Wishing that Universal Design becomes closer to more people, we will hold the exhibition. We welcome many applications.
For those who would like to hold the exhibition, please send an email to Secretariat info@iaud.net or leave a message to "Inquiry" form at https://www.iaud.net/global/contact/form.php.
Before application, please confirm Exhibition Guide (PDF) attached below. If you have a request regarding the time of payment and so on, please let us know.
Deadline for application: June 13 (Wed.)

Exhibition Guide (PDF 886KB)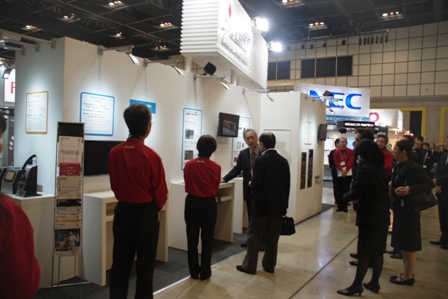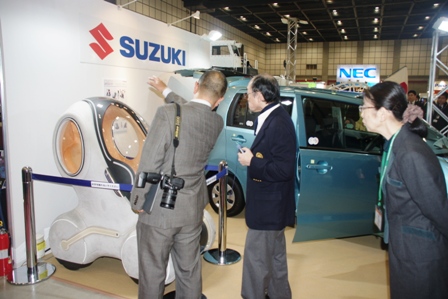 An exhibition scene at UD2010 (>>more)

Should you have any questions, please feel free to contact Secretariat.
Secretariat
International Association for Universal Design
TEL: +81-(0)45-901-8420
FAX: +81-(0)45-901-8417

For inquiries