HIH Princess Yohko inaugurated as the Patron of IAUD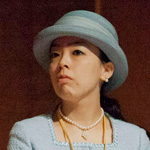 Her Imperial Highness Princess Yohko, the second daughter of late Prince Tomohito, was inaugurated as the Patron of IAUD on August 29, 2013. HIH Princess Yohko attended the IAUD's 10th anniversary event on November 21 and gave a message.
Reports
IAUD Awards Citations 2014
CHAIRS INTRODUCTION & FULL CITATIONS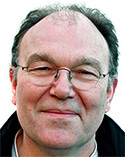 Prof. Roger Coleman, the chairman of the Selection Committee and Professor Emeritus of the Royal College of Art, commented on each winners.
[Updated:November 12, 2014]
Announcement of IAUD Awards 2014 Winners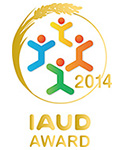 IAUD Awards 2014 had 44 entries from all over the world. The Awards 2014 Selection Committee judged the entries rigorously and impartially and they selected 3 Grand Awards, 6 Gold Awards, 8 Silver Awards and 17 IAUD Awards of each category.
[Updated:November 12, 2014]
---
Events
Application Requirements for IAUD Award 2015

IAUD cordially invites you to apply for the awards of excellence in universal design.
---
What We Do
---
---